"Show Hospitality" PDF Download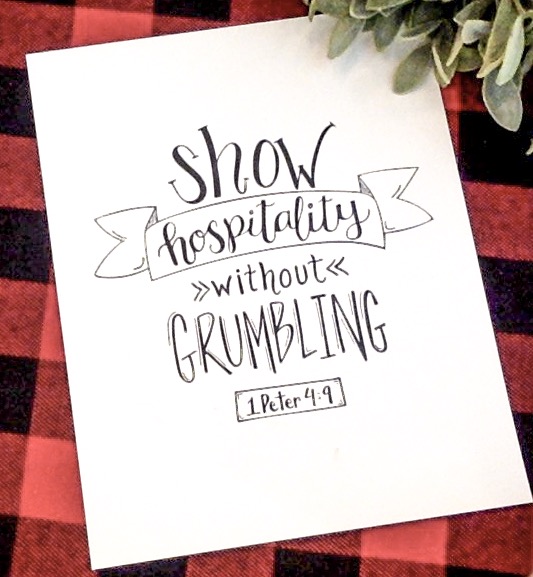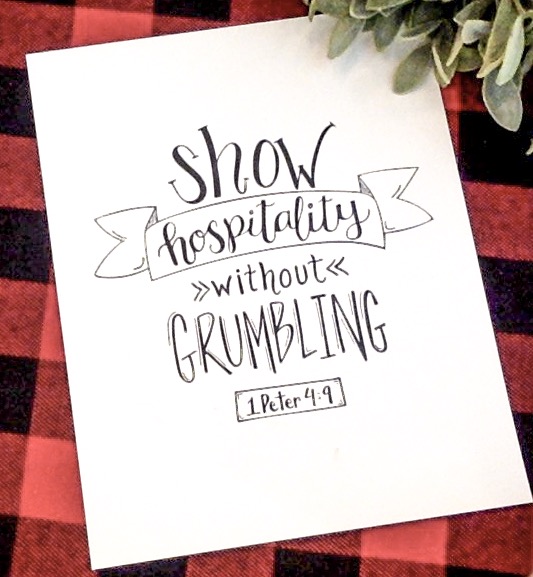 "Show Hospitality" PDF Download
We could all use a reminder to show hospitality as part of our daily lives. Displaying this print in your home is a great way to daily remind you, and your family, that part of living like Jesus is to love others well!
This beautiful high quality 8x10 is a downloadable pdf. The link will be sent to you and can be downloaded for 24 hours.
——————
Art created by Rachel Schelb
For personal use only. Please do not redistribute.